![if !IEMobile]><![endif]>
Wheel Rebuilding
We can rebuild your original wheels as new, all we need is your hub and we can do the rest. Wheels are rebuild using new spokes and rims. We can also fit new tyres and tubes if you require.
We can also restore your hubs if required, we can clean and re-paint these to have them looking as-new.
If you need any further information about our wheel rebuilding service, please do not hesitate to contact us.
LME Motorcycles
Before: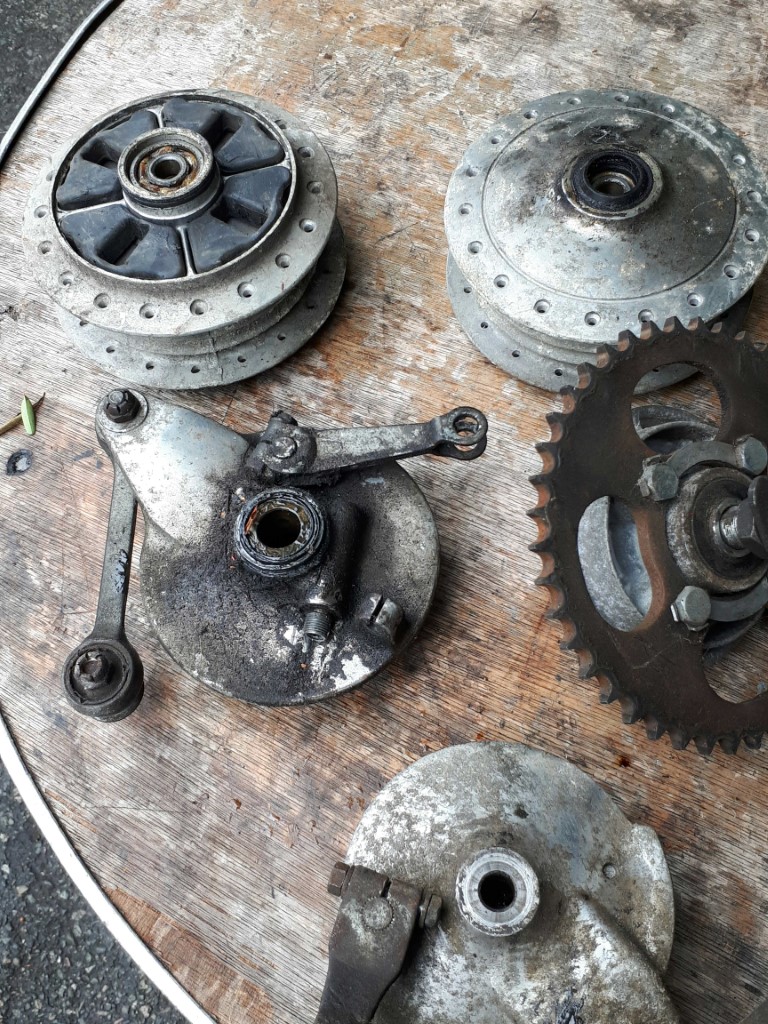 After: