At our store in Dundrum we have a container load of parts for old Japanese Motorcycles. From Honda 50 / 70 / 90s, Old Yamahas, Suzuki & Kawasaki, we have thousands of parts for all. From cables to bearings, from ignitions to indicators the list goes on and on.

We have lots of these parts listed for purchase on this website, but we litrally have far too many parts to list them all. So if you are looking for some parts for your old Jap Bike, why not call down and have a look through what we have. We are open Mon to Fri 9.00 to 6.30 and some Saturdays 10 to 1pm. We welcome you to come in even if just for a friendly cup of tea and a chat. This is something many of our valued customer do regularly. Even if you can't make it down during the week Saturday morning is also fine.
We would just advise to call first to confim that we are in the store the Saturday that you wish to drop in...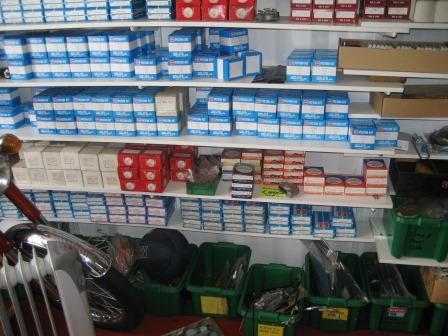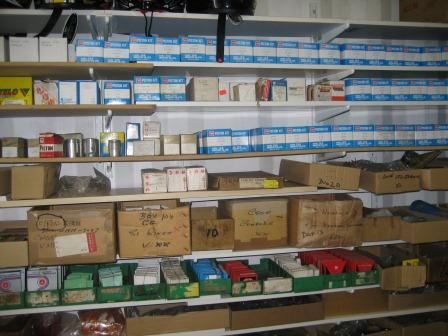 We look forward to seeing you soon . . .